Tiny release to remove debug logging for controlled inputs that I accidentally left in the production build of Laminar 0.12.0. No breaking changes unless this broke your heart.
Thank You

Laminar & Airstream development is sponsored by people like you.

GOLD sponsors supporting this release: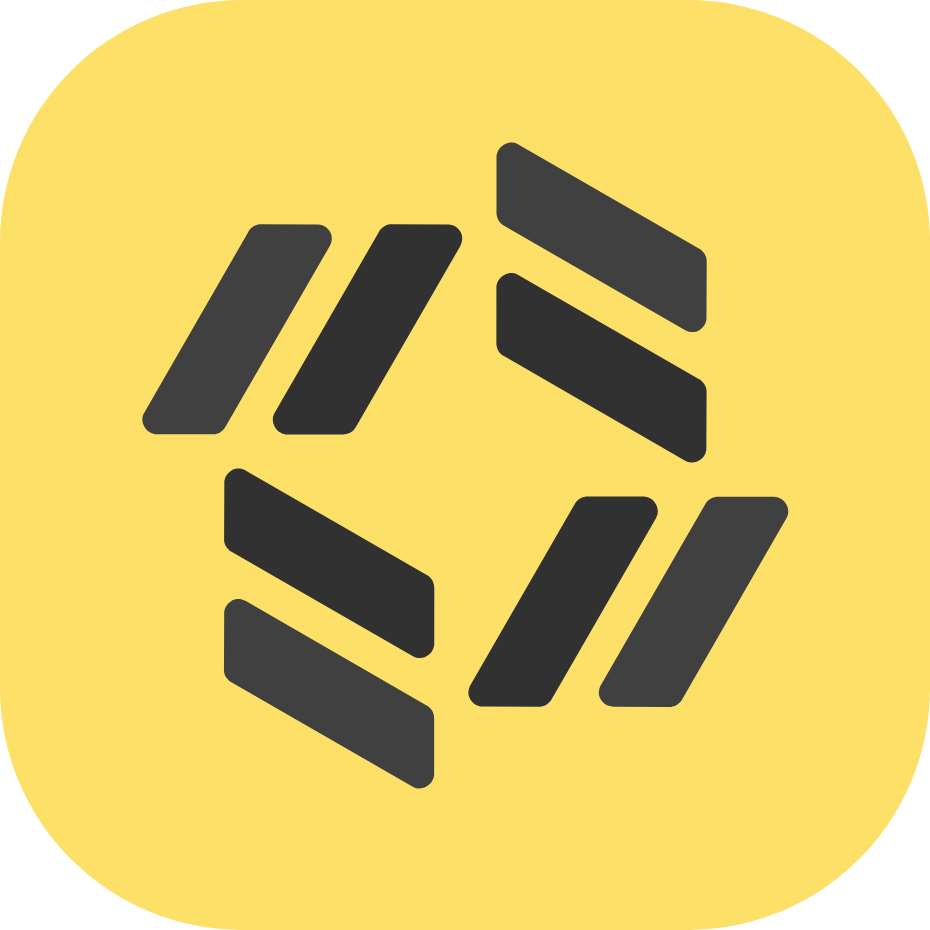 Secure multi-purpose messenger and superapp, offering free voice, text, video conferencing and lifestyle services.
Thank you for supporting me! ❤️